At AlonA we take great pleasure in giving the best customer experience at the most affordable prices and we are proud to be Lanarkshire's 1st Dementia Friendly Hotel!
Our hotel is set within the grounds of the idyllic Strathclyde Country Park and on the banks of the loch, our Glasshouse restaurant and bar has a welcoming atmosphere with it's unique architecture, a custom- built atrium overlooking the loch, leaving you fresh and relaxed as soon as you walk through our doors.
"Create memories that will never be forgotten..."

Our highly trained staff will accommodate your every need, all you need to do is relax. From the moment you enter the hotel, you'll feel at home, whether it's business or leisure. Sit and enjoy a glass of fine champagne in the ambient surroundings of the Alona Lounge, whilst gazing onto the tranquil Strathclyde Park Loch. 

The Glasshouse Restaurant and Bar with its bright, airy decor and welcoming atmosphere, offers modern Scottish seasonal dishes created from local produce along with homemade classic comfort food to cater for every taste and palate.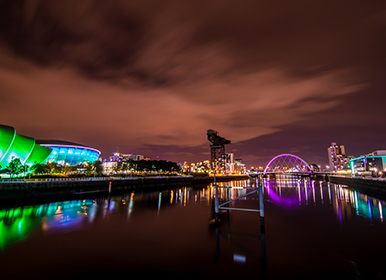 No visit would be complete without a trip to one of the many museums and galleries. Glasgow was also the UK's first UNESCO City of Music and is a hotspot for live performances.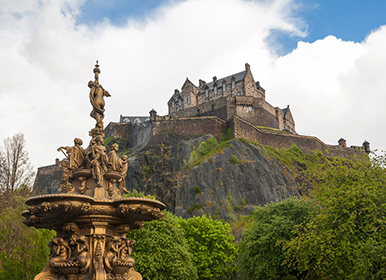 Visit Scotlands hilly capital. It has a medieval old town and elegant Georgian New town. Filled with many top class restaurants, bars and cafe's
Leave Your Number
We'll Call you back