Relax and unwind in one of our 51 bedrooms, designed to make your stay as enjoyable and stress-dress as possible.
"Staff were amazing, Steve at the front desk couldn't have been more helpful..."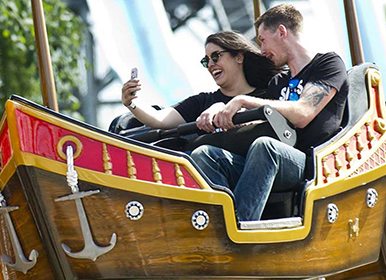 Scotland's premiere theme park, featuring a huge range of rides, attractions, restaurants, indoor & outdoor activities.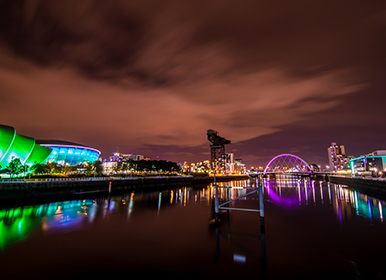 No visit would be complete without a trip to one of the many museums and galleries. Glasgow was also the UK's first UNESCO City of Music and is a hotspot for live performances.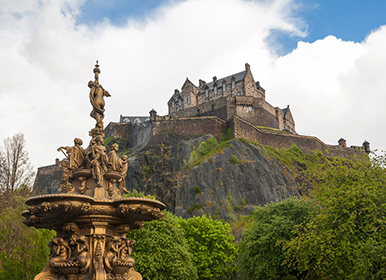 Visit Scotlands hilly capital. It has a medieval old town and elegant Georgian New town. Filled with many top class restaurants, bars and cafe's